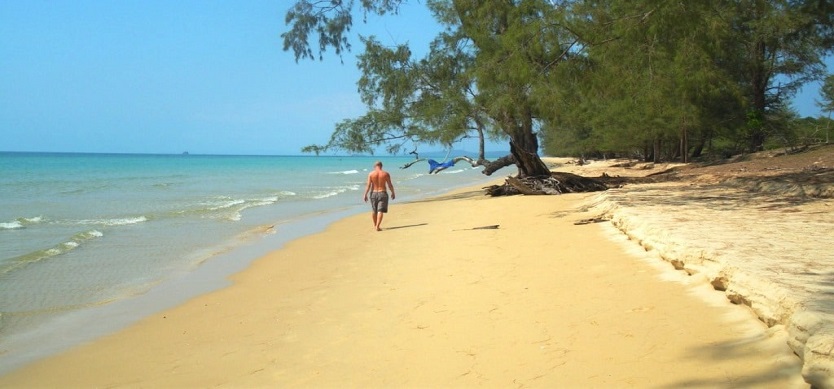 Both Con Dao and Phu Quoc are fascinating islands. Each of them owns its own beauty, which makes many tourists wonder about choosing Phu Quoc island or Con Dao for next trip. In the article below, we will give some comparisons between the two islands.
Transportation
To reach Con Dao or Phu Quoc, you can choose to travel by air or sea.
In Ho Chi Minh City and Hanoi, there are direct flights to Phu Quoc. This is the longest domestic flight. Three airlines offering the flights to Phu Quoc with the high-frequency rate are Vietnam Airlines, Jetstar, and Vietjet. There is no great difference in price between them.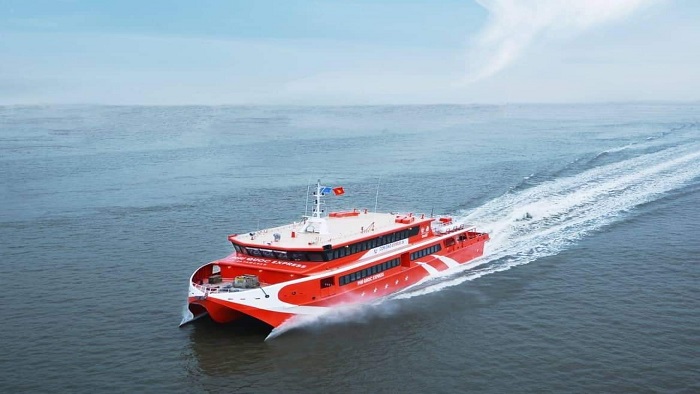 Speed boat to Phu Quoc
Meanwhile, Con Dao only has one small airport and the air route is restricted by the rough terrain of the island. Therefore, it only can accommodate the aircrafts with small propellers. For this reason, only Vietnam Airlines offers flights to Con Dao from Ho Chi Minh City. Every day, there will be 4 flights with the price of US $ 150 per round-trip ticket.
If traveling to Phu Quoc by seaway, you can depart from Rach Gia or Ha Tien while you have the only option of Vung Tau port to reach to Con Dao.
Service expense
Like other islands, the expense of services on Con Dao and Phu Quoc are more expensive than that on land.
The cost of hotels, resorts, meals, transfer, and sightseeing excursion to the small island in Con Dao is more expensive than in Phu Quoc. The cost of living in Phu Quoc is also quite expensive, but it is acceptable because of the good quality of food and accommodation. Here in the peak season, almost all services increase by up to 50% compared to the normal days. But on stormy days, the price decreases sharply.
Conveniences
Phu Quoc offers the hotels with many different prices suiting various levels of service while in Con Dao, there are about ten hotels and a luxury resort of international standards.
Coming to Phu Quoc, you can choose to stay at Long Beach Resort, Mango Bay, Hat Tieu Beach Resort or guest houses in Duong Dong area.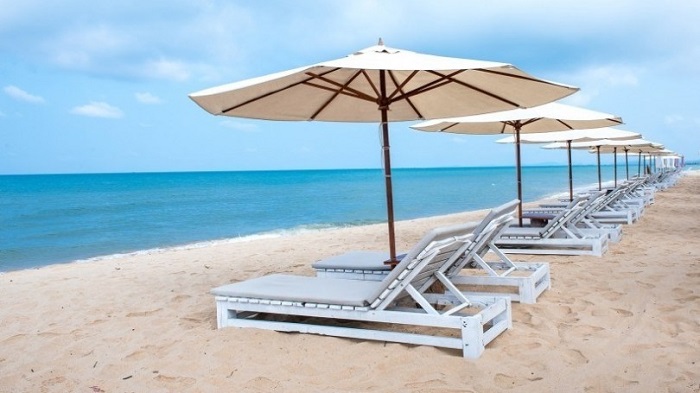 Con Dao
In Con Dao, almost all the accommodation is located on the main island. You can select from several motels such as Con Dao Camping and Con Dao Resort. If you have the pockets clinking with plenty of money, it is suggested that you stay at Six Senses Hideaway.
Cuisine
Both Phu Quoc and Con Dao are famous for fresh seafood. In Phu Quoc, the best place to enjoy the food is Dinh Cau night market. In addition, Phu Quoc has luxury restaurants with rich cuisine and various dishes from India, Italy, and Spain.
Con Dao is the only place in Vietnam that does not develop sidewalk dishes and restaurants. To eat seafood, you can enter the restaurants here or visit a small night market near the town center.
Beach
While most of the islands of Phu Quoc is surrounded by beaches with white sand, Con Dao consists of small islands undulating on the sea surface and rugged large rocks with weird shapes.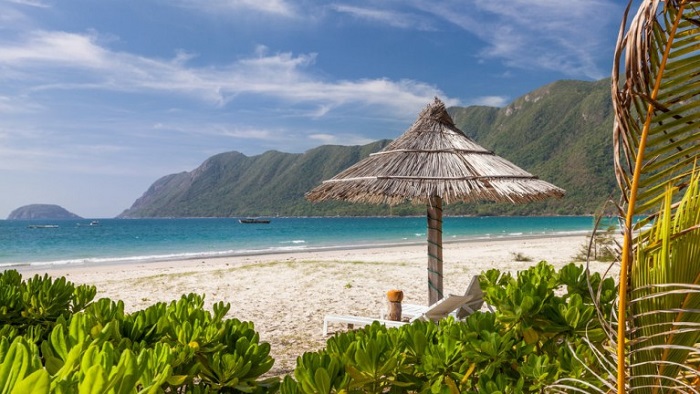 Con Dao beach
Coming to Phu Quoc, you will have the opportunity to relax on pristine beaches with the smooth long white sandbank and the clear blue sea. Con Dao is also extremely attractive when owning countless beautiful beaches scattered across the system of 16 different islands and natural wilderness ecosystem.
Hope that with the information above, you can realize the differences between Phu Quoc and Con Dao. Depending on your demand and budget, you can choose a suitable destination for your Vietnam package holiday. If you have any question, please feel free to contact us. Thank you!