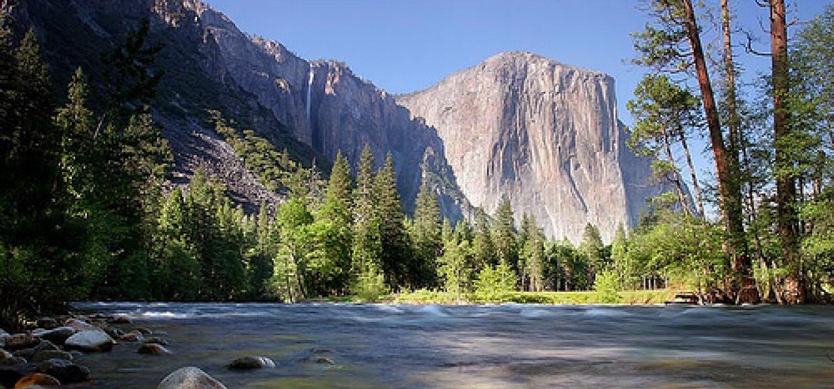 Phu Quoc Island is known as one of the amazing destinations in Vietnam with a lot of places to see when visiting there.
Furthermore, the local people, there are so friendly and helpful. However, besides that, tourists cannot miss out Phu Quoc national park when taking Phu Quoc Northern Island day tour.
If you need more information about Phu Quoc national park, you can read the post carefully.
Overview of Phu Quoc National Park
Phu Quoc National Park was established in 2001 by the decision of the Prime Minister. Phu Quoc National Park includes North Island Nature Reserve, Ham Rong Mountain, Ganh Dau, and Cua Can. The total area of the National Park is 8,433ha, of which 8,603ha is a strict conservation area, the ecological restoration zone is 22,603 ha, and the administrative and service area is 33ha. Moreover, Phu Quoc National Park with a unique and diverse ecosystem is the highlight of Phu Quoc tourism. Flora in Phu Quoc National Park is quite rich. The vegetation here is mainly evergreen forest growing in low mountainous terrain with a total of up to several hundred species, including big trees, precious orchids precious herbs and some other parasitic species.
Besides the rich flora, the fauna here is also diverse including: 30 species of animals, of which 5 species are recorded in the Vietnam Red Book (forest wolves, white monkeys, gibbon pillê), 200 species of birds with 4 species listed in IUCN Red list and 3 species recorded in Vietnam Red book; 50 species of reptiles, of which 9 species are listed in IUCN list and 18 species recorded in Red books in the country.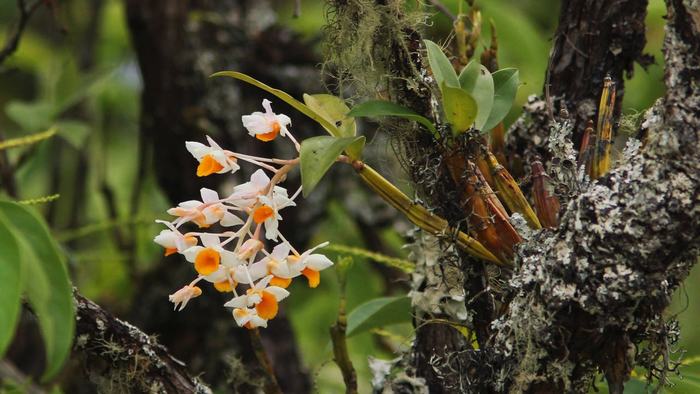 Phu Quoc National Park
The sea part of Phu Quoc is also very diverse with coral reefs of different shapes and sizes, sparkling in the sea. There are nearly 100 hard corals, nearly 20 soft corals, and 62 seaweed species. Also, fish fauna in marine reefs is also abundant with species of grouper, butterflyfish and some other species, in which there are some very important and rare species: mussel clams, female snail, tortoise, sea cow (dugong).
With rich forest and marine ecosystems, Phu Quoc National Park is one of the biodiversity centres of our country. Currently, Phu Quoc National Park is being preserved, developed and continues to propagate and collect endangered wild and precious animal species. That's why it is one of the best places to see in Phu Quoc.
Explore Phu Quoc national parks
Although Phu Quoc national park is protected very strict, visitors can still visit the area has been allowed. There are many ways to explore the National Park where visitors generally choose the following two ways.
The first is to explore the motorcycle in the north of the island, especially in Ganh Dau, where the master Weak forests of the National Park.
The second way is to go hiking in the shady tree-lined trails, learn about the ecosystem here and often have to come with native guides or forest rangers of Phu Quoc National Park.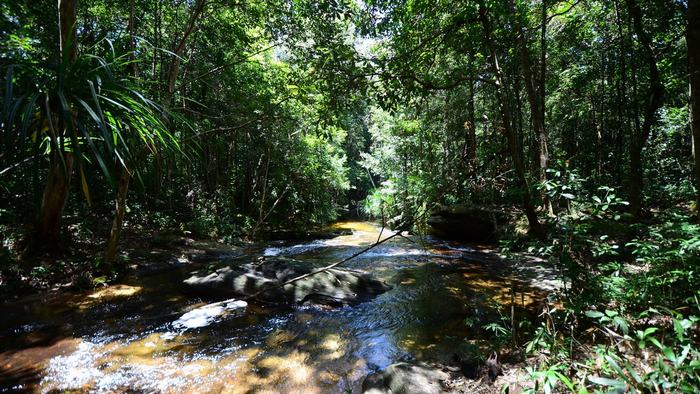 Phu Quoc National Park
Conquer the mountain of God
Conquering the mountain of God will be very challenging for tourists when participating in Phu Quoc tours. Guests will trek through tropical jungles, valleys, and streams to reach Mount Lord at an altitude of 565m, which is considered to be the home of the island. From the top of the mountain, you will see the beauty of the island, far away is the An Thoi archipelago, Hai Tac Island. Feeling in the middle of the mountain at the summit of God will be an unforgettable experience for travellers when travelling to Phu Quoc.
Phu Quoc National Park is always the fantastic and "must-see" destination of Phu Quoc Island when tourists visit there. To explore the national park, you don't forget to read out the post and other tips at Vietnam tours booking to get more information. If you find this article helpful, please share with others. Thank you!