21 Jun 2019
Hanoi - the charming capital of Vietnam always has something that keeps travelers busy. From t...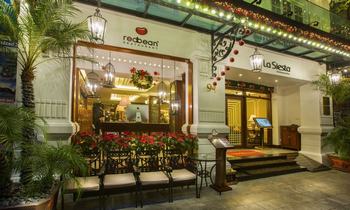 04 Apr 2019
Hanoi is the capital of Vietnam with numerous famous spots. However, usually, almost all the serv...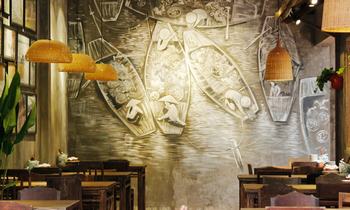 04 Apr 2019
Mekong Delta in Vietnam attracts tourists because of not only natural lyrical beauty but also the...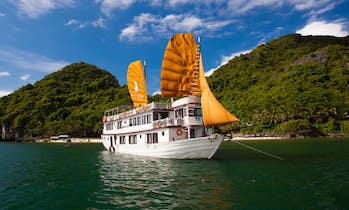 04 Apr 2019
Besides beautiful Nha Trang beaches, travelers have many options to choose from a wide variety of excellent charter services to behold the magnific...
Log in to Vietnam Tour Booking
Log in to add things to your wishlist and access your bookings from any device.
New here ?Create an account