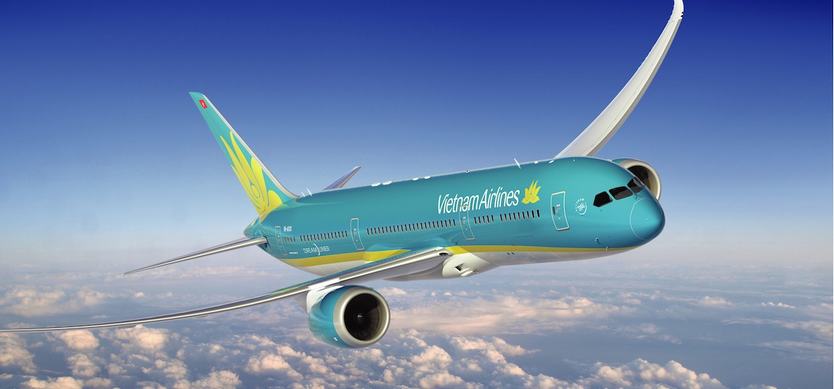 Do you always want to enjoy the great travel at a low cost? Do you not want your journey on trains and automobiles?
A cheap airfare would be a good start for the upcoming trip and contribute to your holiday more meaningful, so how do you do to book this ticket? In this article, we would like to recommend you some tips to get a cheap plane ticket when taking Vietnam package tours.
How to get a cheap ticket
Step 1: Preparation
Firstly, you should always carry an international payment card. Visa and Master are the two most popular cards Vietnam's aviation companies apply for payment.
Secondly, you need to have a connected Internet computer.
Why do you need a computer? Because nowadays, aviation companies usually sell online plane ticket on their website. Therefore, you need to have connected- an Internet computer to access the website to check-in and get a low price.
Thirdly, preparing an individual email.
You need to register a "receiving promotion program" to receive any promotion programs of aviation companies quickly: Vietnam Airlines, Jetstar, Vietjet Air.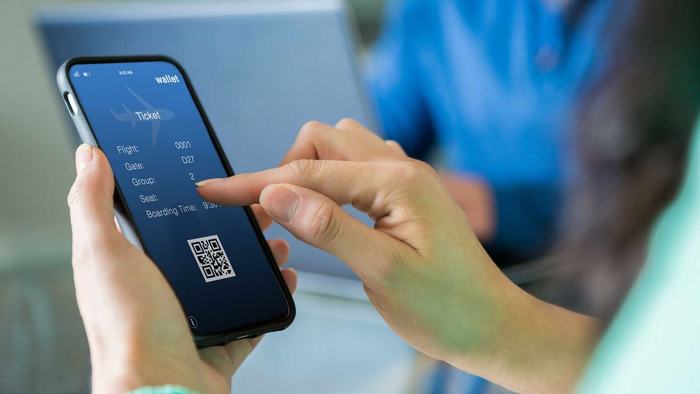 Book flights online
Step 2: Check-in and book ticket
After knowing the promotion of aviation companies, access to the website of aviation companies, then check- in to check the ticket and book the online ticket.
Because promotion programs are only applied for some flights and departure time, the promotion program is suitable for your itinerary, the book quickly.
Step 3: Payment
After booking the ticket, the final step is payment. Because you need to have a quick step to get the cheap ticket, you can pay directly by Visa Master or Internet Banking.
The main airlines in Vietnam
Vietnam Airlines
Vietnam Airlines is the first national and also the biggest airline in Vietnam.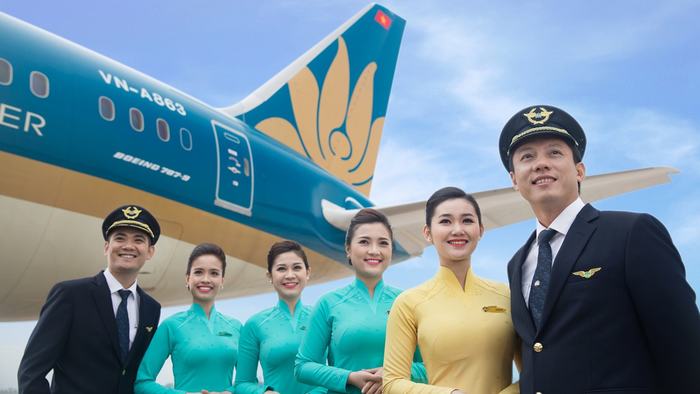 Vietnam Airlines
Currently, Vietnam Airlines uses advanced technology, fuel economy, and environmentally friendly aircraft such as Airbus A350XWB, Boeing 787-9; and continuously improves the quality of service to meet the increasing needs of customers.
After joining the Sky team global airline alliance in 2010, Vietnam Airlines' route network has expanded to more than 1000 destinations worldwide.
Vietjet Air
Vietjet Air is a private airline to participate in the air transport market in Vietnam, licensed to operate since December 2007. Vietjet Air currently operates 14 domestic flights throughout Vietnam and five popular destinations in Asia including Bangkok, Singapore, Siem Reap, Seoul, and Taipei.
In July 2014, Vietjet Air joined the global distribution system, connecting with 446 airlines to expand its global network.
Jetstar Pacific Airlines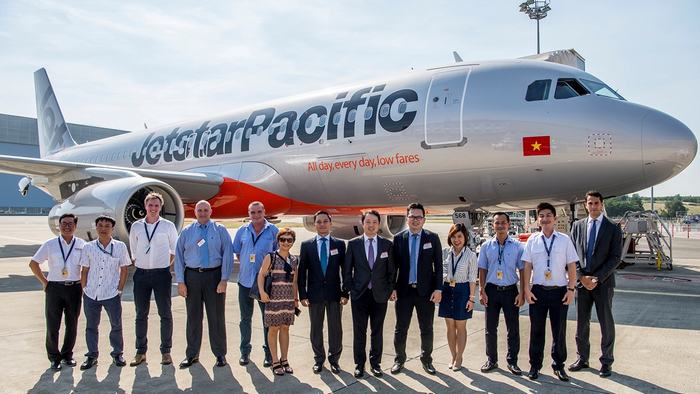 Jetstar Pacific Airlines
Jetstar Pacific Airlines was established on June 15, 1991, being the first private airline in Vietnam to allow foreign investment in the operation of domestic aviation.
Since 2013 Jetstar Pacific has changed the entire aircraft, switched to operate entirely with Airbus A320.
Jetstar operates more than 5000 flights per week with more than 85 domestic and international destinations in New Zealand, Asia-Pacific, and Australia.
With the above suggestions, we hope that you have a cheap and memorable holiday to Vietnam. For more information about Vietnam Package Tours, you can visit our website. If you have any questions, feel free to contact us. Share this article with others if you find it helpful. Thank you!