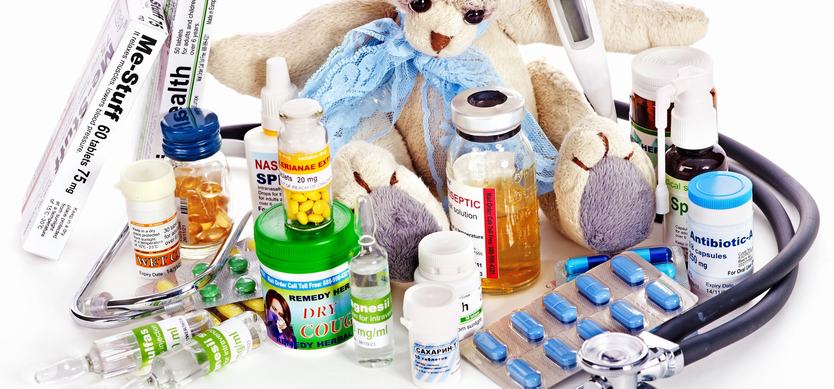 Good preparation can bring you a perfect Vietnam package tour. Besides planning the itinerary, booking the accommodation, preparing necessary things is also important. And bringing medicine along is a significant part that you cannot ignore.
Anti-motion sickness medication
Anti-emetic drugs must be prepared first. Oral tablets are usually antihistamines in H1 receptors. Takes 30-60 minutes before boarding the vehicle so that the drug has enough time to dissolve in the stomach, release the active substance and absorb into the blood to take effect.
Currently, there is an anti-emetic medicine, which is glued, applied to the skin behind the ears (specifically the name Scopoderm TTS containing Scopolamine active ingredient). In the form of tape, it is necessary to use on the skin after the ear for 6-12 hours before traveling.
Because the drug works as a whole body by releasing the active ingredient through the skin, there must be enough time to penetrate the bloodstream of the circulatory system and promote the anti-emetic effect.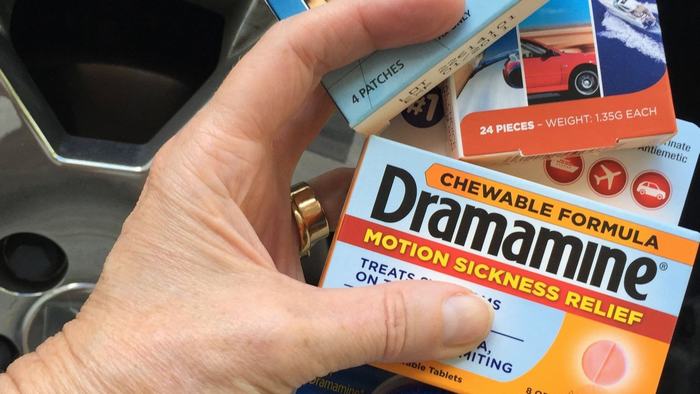 Anti-motion sickness medicine
Types of painkillers, antipyretics
It is necessary when going out, especially when you go with your children. Currently used and relatively safe drugs are Paracetamol such as Acemoglu, Efferalgan, or Panadol.
Prepare appropriate types of drugs for each subject. The drug is administered 4-6 times a day at least 4 hours apart.
Drugs on digestion
A new land always attracts tourists with beautiful scenery and savory dishes. But no matter how delicious the food is, there's no guarantee that your stomach will easily "digest" that dish. Gastrointestinal problems such as bloating, diarrhea, and constipation can occur when you have a few "unfamiliar" meals in your stomach. Therefore, gastrointestinal remedies are essential to carry when traveling.
Berberine is a popular drug that travelers should bring along when symptoms of the gastrointestinal tract occur. Berberine, prepared from the bitter yellow plant of traditional medicine, can be relatively safe in both adults and children. Prepare an additional bottle of activated carbon (Carbogastryl, Carbophos ...) that acts to evaporate, resist bloating, some packages of probiotics (L-Bio, Lacteolfort, Biofidine ...)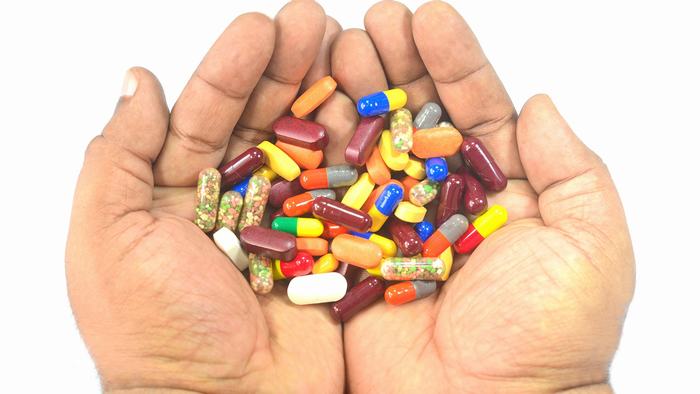 Preparing medicine is very important
Medications for allergy, redness, and itching
Allergies have many different causes: food, weather or pollen ... but they all cause an unpleasant itchy feeling. The main symptom of allergies is skin rashes that cause itching, irritability, nausea, vomiting, or diarrhea.
For children, prepare Phenergan syrup or common allergy types such as Polaramin or Chlorpheniramine, but they easily cause drowsiness. Adults can use new types of allergy resistance such as Histalong, Cetirizine ... Usually, only need to take one tablet a day.
Note: There are many different allergy medicines on the market. Tourists should go to the pharmacy to be consulted with pharmacists suitable for themselves, avoiding allergies to the ingredients of the drug. Consider carefully before using it! In an emergency, you need to take medication and go to the nearest hospital.
Mosquito and insect repellent
Insect bites are never pleasant for their victims. It can make them painful, swollen, itchy and even cause allergies, fever, and coma. Therefore, in long trips, especially climbing and camping in the forest, besides wearing long-sleeved clothes and closed shoes, the insect repellent is the must-bring thing.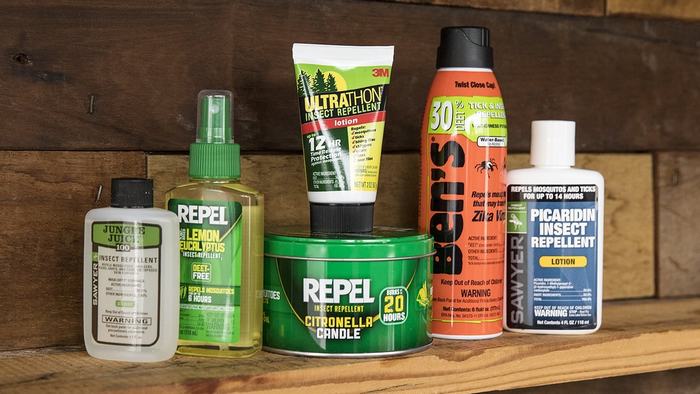 Insect repellent
Eye drops
When traveling, visitors will have to take part in a lot of outdoor activities. At that time, your eyes can be prone to dryness. In particular, in the case of strange objects falling into the eyes, even the piece of mascara, it makes the eyes ragged and uncomfortable. So make sure you have an eye drop.
Sunscreen
A bottle of sunscreen is essential when traveling in the summer, especially during sea trips. Sunscreen will protect your skin from the damage of the sun's rays. Choose creams with an SPF of over 30 to get the best skin protection. Before traveling, especially to strange places travelers should learn about climate and weather ahead and see the weather forecast where they are coming.
We hope that after reading this post, you can prepare well for your upcoming trip. For more information about Vietnam Package Tours, you can visit our website. If you have any questions, feel free to contact us. Share this article with others if you find it helpful. Thank you!