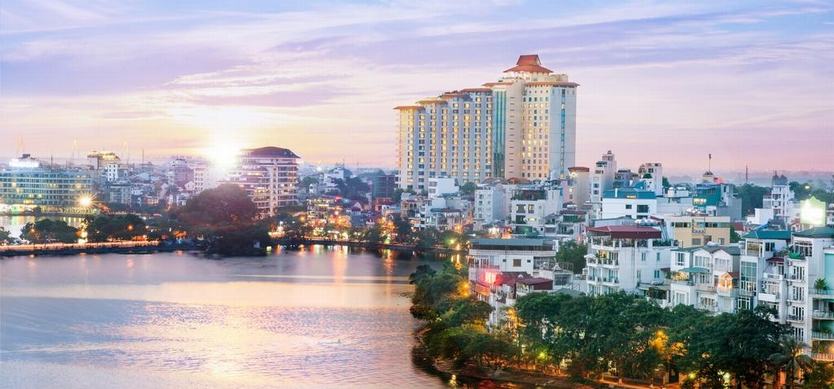 There is a host of tourist destinations near Hanoi for you to relax on the weekend. After a long time of hardworking, you can take Hanoi excursions to relieve stress. Following are famous tourist destinations and tips for day tours from Hanoi.
Day tours from Hanoi to Ba Vi National Park
Ba Vi National Park is 50 kilometres from the centre of Hanoi. This attraction draws several tourists because of the fresh air and spectacular mountain and forest landscape.
Here you can visit places such as King Mount, Tan Vien, and Ngoc Hoa.
It is not a far distance from Hanoi to Ba Vi. It is suggested that you should choose to travel by motorbike to attain great experiences. You will not only enjoy the fresh air but also admire the majestic scenery here.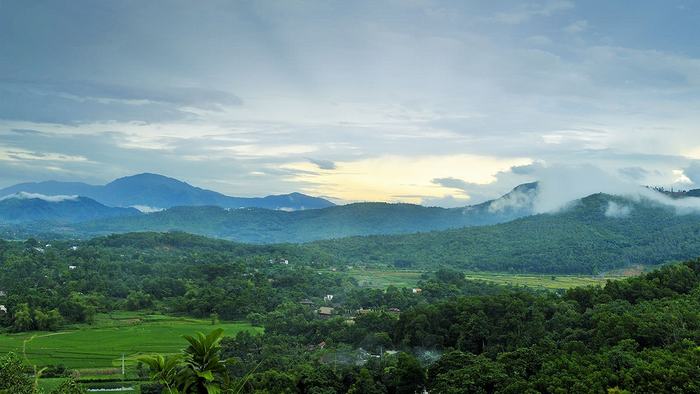 Ba Vi National Park
Day tours from Hanoi to Tam Dao
Located about 80 kilometres from Hanoi, Tam Dao possesses stunning landscape and challenging sloping roads. It is really an ideal destination near Hanoi for those who are eager for backpacking.
Tam Dao has cool weather all year round. You almost can experience all the four seasons in one day. This is considered to be a great spot to escape from the scorching heat of the summer in the North.
Coming here on the weekend, you should spend time visiting TV tower, the temple of the princess of the forest, Silver waterfall, and Tam Dao ancient church.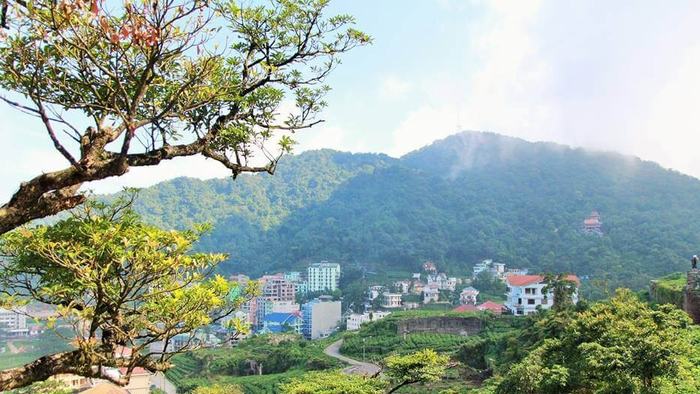 Tam Dao
Day tours from Hanoi to Trang An
About 100 kilometres from Hanoi, Trang An brings a scenic and charming beauty.
Trang An is a fanciful landscape complex that is created by the harmonious combination of miraculous caves, limestone mountain ranges, and countless pagodas and temples floating on the river.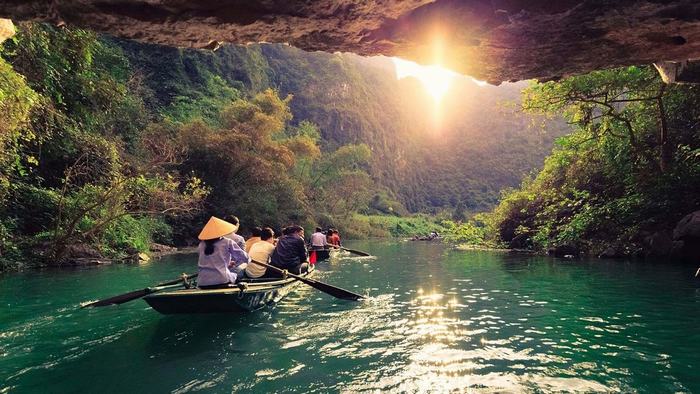 Trang An
Day tours from Hanoi to Quan Son lake
Quan Son lake is only 50 kilometres from Hanoi. Therefore, you completely can take a trip with a cheap expense without wasting too much time.
Sitting on a small boat floating on the water, you have an opportunity to admire the panorama of the majestic, and poetic ink wash painting with Su Tu Island, Voi Phuc hill, Giang Xe peak and Trau Da Bac peak overshadowing the quiet lake.
Quan Son lake also carries many marks of a cultural zone with traditional festivals and lifestyle of the Vietnamese villages. The natural beauty and the wildness are the things that create the attractiveness of Quan Son.
Day tours from Hanoi to Kim Boi, Hoa Binh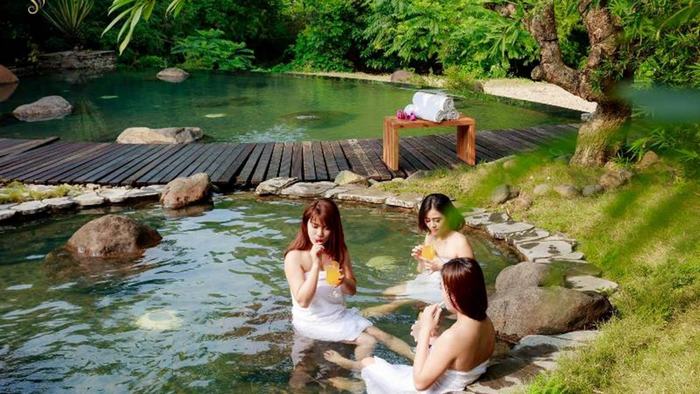 Kim Boi Hot Spring
Kim Boi Hot Spring is a natural hot mineral spring in Mo Da Hamlet, Ha Bi Commune, Kim Boi District, Hoa Binh Province. The hot spring is about 70 kilometres from Hanoi and 30 kilometres from Hoa Binh city center. It is a resort address near Hanoi that is suitable for a two days one night weekend holiday.
There are a lot of leisure activities in the resort, for example, mineral bath, mud bath, sauna bath, and therapy services. Also, visitors get a chance to enjoy the quiet space and wonderful nature.
After the mineral bath, you can stroll, take a rest in the garden or sit under the shade of a tree to enjoy the pleasant feeling.
With the information above, hopefully, you can arrange a short trip from Hanoi and have relaxed moments and memorable experiences during the trip. For more information about Vietnam Package Tours, you can visit our website. If you have any questions, feel free to contact us. Share this article with others if you find it helpful. Thank you!